Welcome to InkpotHub
We Enrich & Celebrate A Researcher's Journey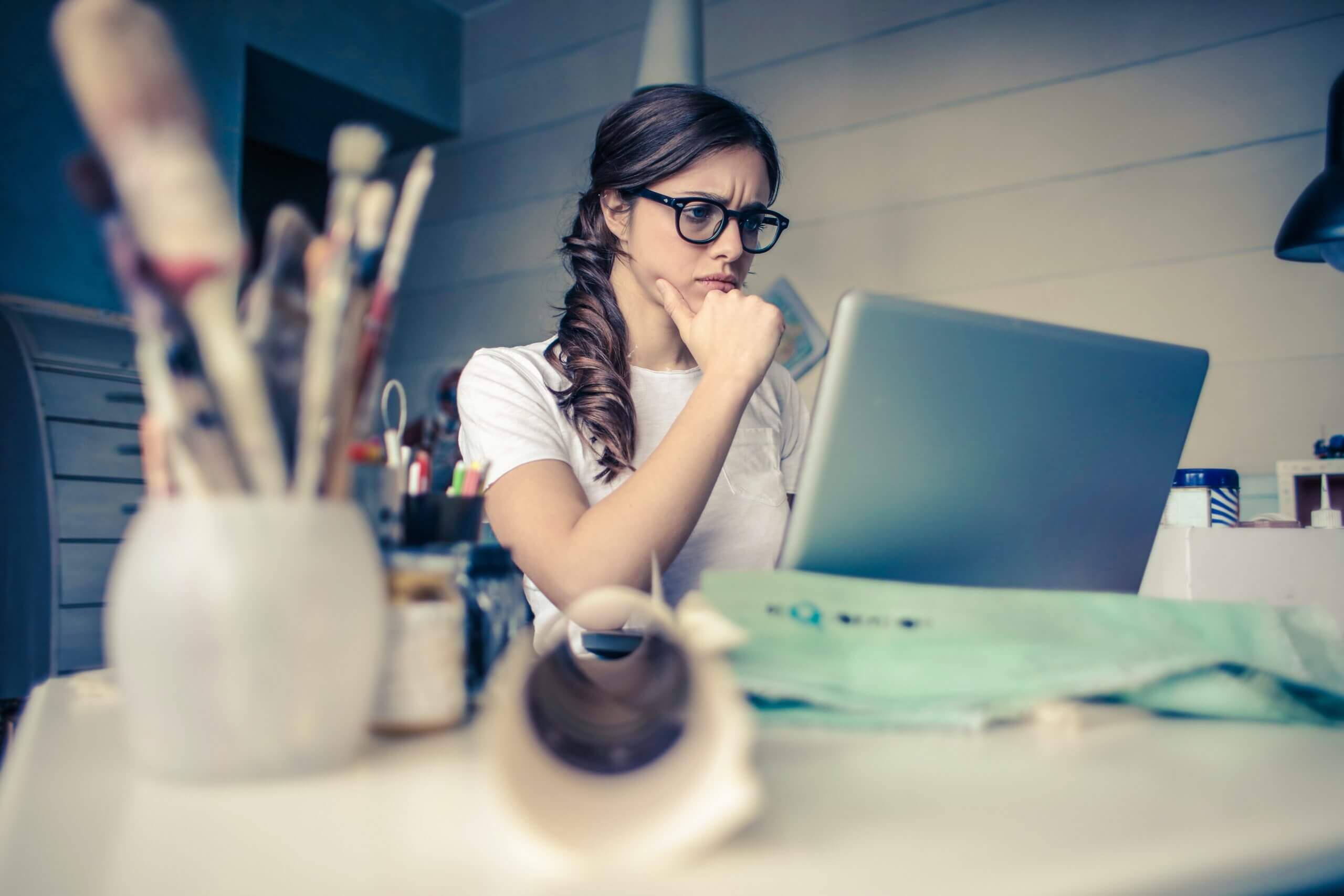 Who are we?
We are India's first digital media platform for researchers/ scholars that enriches and celebrates the research ecosystem.
We believe that aspirations become achievable when cushioned by desired information and constant inspiration.
We at Inkpothub put a lot of effort into bringing forward the relevant information to enrich researchers' (potential researchers') journeys.
When our mind receives a constant flow of positive stories, then it acts as a source of inspiration. Hence we expound and showcase the stories of amazing researchers.
What do we do?
The Inkpothub Team brings you stories of researchers, helps potential researchers to choose research as a career, builds the resource pieces, and brings information (relevant to prepare for the research journey).
So far we have published (text and video- YouTube Channel) 150 stories and helped more than 5000 potential researchers, scholars, and professors.
We are currently incubating at ISB Mohali.
What started as a small but robust group founded by 'enthusiastic researchers' in 2018 is trying to become a part and parcel of every researcher's journey. Our content is positive and celebratory. We are analytical and critical in nature but never negative and cynical.
We share the journeys of successful researchers from different spaces and walks of life. These stories have the power to ignite and instill the hope to sail through tough times, to enjoy little successes, to bear the pain of little failure, and to celebrate 'research'.