Enlist and Promote Your

Research Events
Promote your conference, seminar, webinar, doctoral consortium, doctoral colloquium,
faculty development program, summer or winter school.
Conducting and hosting research events can help an institution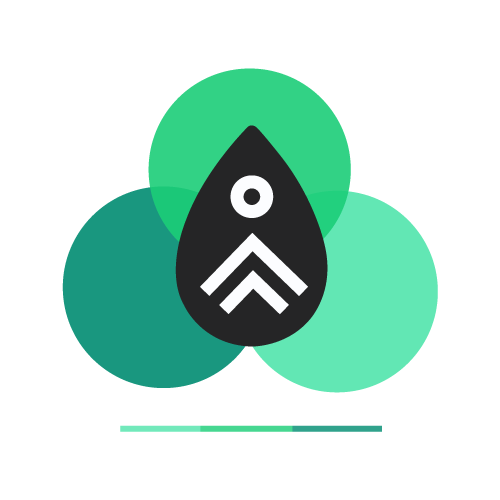 Enhance its image as research-intensive institution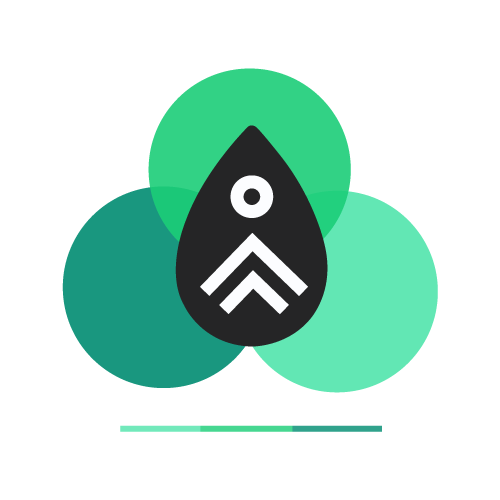 Invite scholars to the home-turf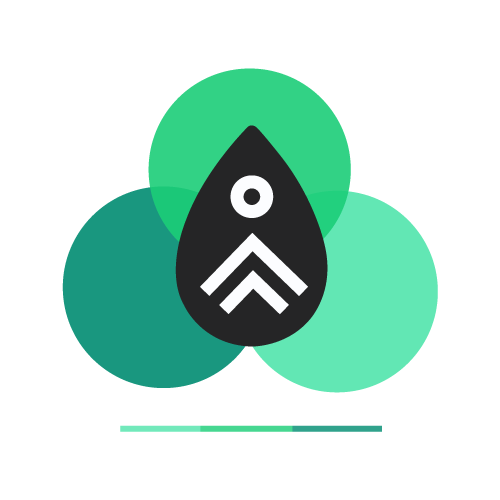 Share its inhouse research competence, and scholarly network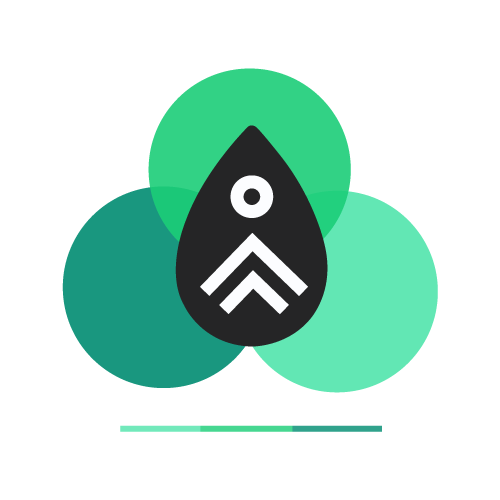 Give their scholars and students an exposure to research ecosystem.
Promoting your event to the right audience and with the right context can be a gamechanger for your institution's reputation.

Promoting on your own social media channels come with a risk of making any promotion an inner conversation;

Whereas paid promotions can be complex to handle, risk being perceived as self-praise, and can tarnish your image as a commercial organization.
Why 'Enlist and Promote' your events with Inkpothub?
With Inkpothub's univocal focus on management scholars (both practicing, and aspiring), and powered by high-quality content creation, our platform can help your event get the boost it deserves.
We are proud to be 'India's First Digital Media Platform for Researchers.'
If you are conducting a research event, then share with us.
We will be glad to help your event reach where scholars are already there.
How the event look on Conference & Events Page