Work with Expert Mentors to make better Career Decisions & produce high-quality Research.
Our work with hundreds of accomplished scholars and thousands of researchers have taught us that
"Having the right mentor at the right time can save you years of frustration, and help you produce high-quality work."
Having a right mentor and not having one can be a difference between
With a Mentor
Timely advice on identifying and preparing for admission to the Institute most suited to you.

Identifying and seeking inputs to craft the research topic that is of your interest and of value to the world.

Well-planned research career.
To ensure that no scholars have to run from pillar to posts to get an access to a suitable mentor, Inkpothub has been working to build a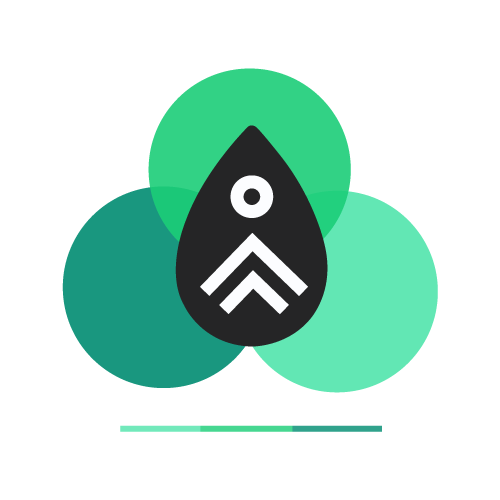 One Stop Platform
for researchers and institutes who are working tirelessly to build a profound research ecosystem;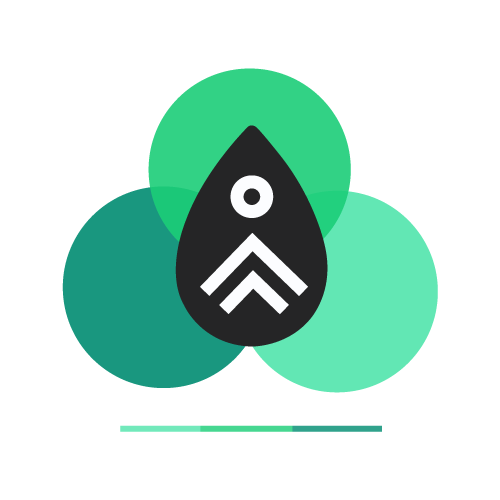 One Stop Meeting place
for mentees to meet their potential mentors.
We understand that the life of an aspiring scholar can be full of ambiguities and tough choices.
Keeping in cognizance the milestones in the lifetime of a Scholar, The Inkpothub Mentorship services have been designed to ensure that a scholar can access mentors when they need them the most.
For Individual researchers

We extend our support to potential scholars who are looking for mentoring and guidance to learn or work around the following
Before the admission
• How to write the statement of purpose (SOP) or statement of intent required during the submission of Ph.D. admission application
• How to write the research proposal?
• How to prepare for admission Interviews?
After the admission
• Understanding a specific research domain.
• Methodology (qualitative/ quantitative/ mixed methods).

Why avail our Mentorship Services?
The Inkpothub has a Scholarly DNA.
In addition to being 'India's FIRST Digital Media Platform for Researchers', The Inkpothub is
run by former academics (IIM PhD Alum and a PhD Dropout) who went through all these
phases without mentorship for decades.
So, we understand your pain and anxiety you may be going through; and we don't want
you to undergo this anymore.
Inkpothub has a pool of accomplished and expert mentors (from IIM's, IIT's and other prestigious b-schools) empaneled to facilitate the potential mentees.
As they say," When the mentee is ready, the mentor appears."

Step 1:
You fill the form and we connect with you to understand your dilemma or problem.
Step 2:
Based on your requirements we map it with the mentor(s) expertise.
Step 3:
Once the mapping is complete, we share the details of the mentor with mentee.
When mentee finds the mentor suitable then we connect the mentor and mentee.
The mentee pays the per hour fees for the mentoring sessions.
The session(s) begin on the mutually agreed upon timings.
We also host workshops on these topics.
Let us know if you wish to be a part of these workshops, and we will notify you when we
host the one suitable for you.
PS: Luck plays a significant role. But with better preparedness, one can certainly attract luck. Here, we help you prepare better.
We support mentees to prepare for the best SOPs / Research Proposals / Interviews / Methodology / Domain Research Discussions.
The mentoring program or process does not guarantee admissions or publications.