Research Refinement for

Manuscript(s)
Researchers write their research papers for conferences and journals, concept notes, theses, grant proposals. These manuscripts sometimes require proofreading or copyediting or substantive editing. We have dedicated editors to refine on your manuscripts to make them publishable quality manuscript.
At Inkpothub, we provide the following editing services to enhance the quality of your research papers and dissertations/theses, and minimize the chances of rejections based on language, structure, consistency and logical flow.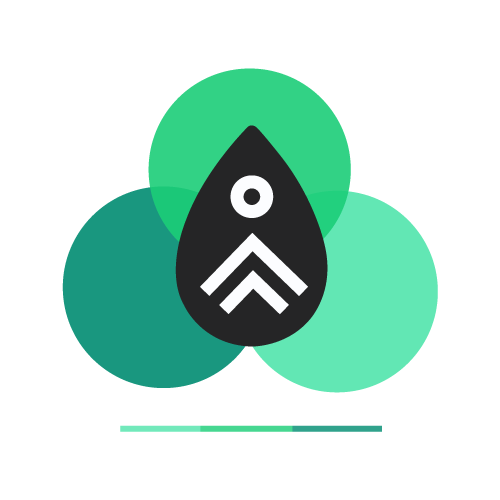 Proofreading
Inkpothub reviews the final draft of any written piece/ manuscript to ensure consistency and accuracy in grammar, spelling, punctuation, and formatting. Proofreading is generally used for theses, dissertations, case studies, blogs, website content, newspaper, etc.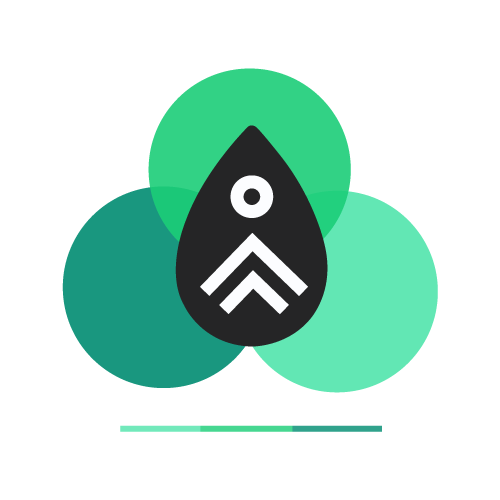 Copyediting
Inkpothub copyediting is for the quality-conscious authors requiring a detailed and thorough language check of their written piece/ manuscript. The copyediting support is generally needed for literature review, research papers, term papers, conference papers, reports, theses, dissertations, case studies, blogs, website content, etc.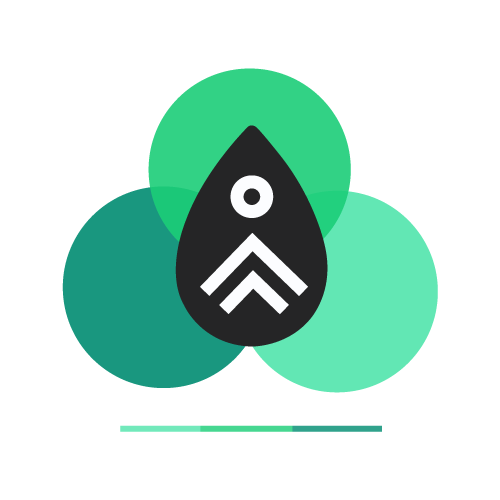 Substantive Editing
Inkpothub offers premium service for quality-conscious authors looking for their written piece/ manuscript to be published in high impact factor peer-reviewed journals listed in ABDC, Thomson Reuters (SSCI and SCI), SCOPUS, Web of Sciences, case-studies, for example, Ivey, etc.
Get in touch with us to avail
'The Inkpothub Research Refinement'

We started our editorial house in Inkpothub. The growth in the Management Research domain compelled us to develop more and better research assistance services.
Our services are tailor-made based on the requirements of Management Researchers. Presently, we have clients across IIMs, NITs, and reputed business schools, central and state universities across India.
World-Class Editing and Proofreading at Your Fingertips with
Lightning-Fast Turnarounds
We are a team of research activity expert editors. We limit the number of engagements; we accept to provide you with the service you deserve.
A reputation for quality
Inkpothub editorial team is focused on delivering you the highest quality work and services. We are immense to handle the most significant engagements and compact enough to maintain a collaborative relationship with our clients.
Highly experienced, ethical and professional editors
Your document is professionally edited and proofread by Inkpothub editors who ensure the document is free from all grammatical errors and has refined style and clarity of meaning.
Entirely confidential, encrypted & secure service
Inkpothub will never share or collect your information without your consent. You have full copyright over your edited document and we assure the confidentiality and security of our service.