In conversation with Gopalakrishnan Narayanamurthy (Gopal)
Gopal is a Senior Lecturer in the Department of Operations Management at the University of Liverpool Management School (ULMS), UK. Prior to joining ULMS, he was a postdoctoral research fellow at the University of St.Gallen, Switzerland. He completed his doctoral studies at the Indian Institute of Management Kozhikode, India.
During his doctoral studies, Gopal has been a Fulbright-Nehru Doctoral Research Fellow at Carlson School of Management, University of Minnesota. He is the recipient of the Emerging Economy Doctoral Student Award (EEDSA) from the Production and Operations Management Society (POMS, 2016).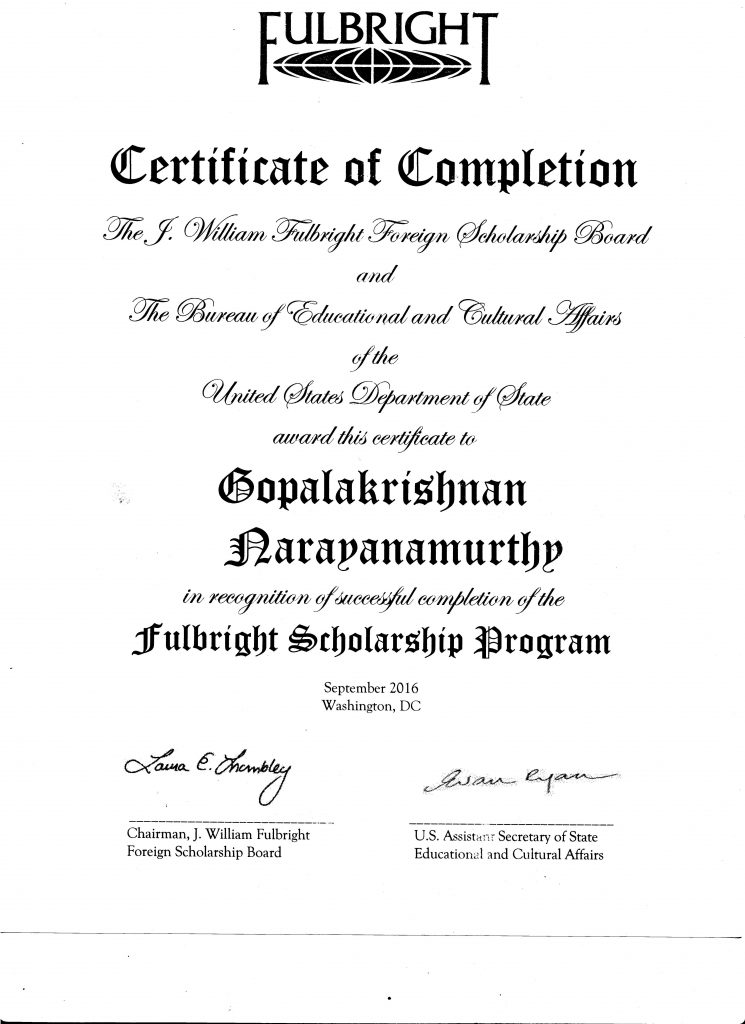 He researches in the area of healthcare operational excellence, the base of the economic pyramid, analytics, digitization, and business model innovation.
His research received the highly commended winner of the 2016 Emerald/IAM India Research Fund Award. His research has been accepted for publication in Journal of Service Research, International Journal of Operations and Production Management, International Journal of Production Economics, Journal of Business Ethics, Technological Forecasting & Social Change, Computers & Operations Research, and Production Planning & Control, among others.
He has also published over 15 teaching case studies documenting the experiences/scenarios of organizations from a variety of sectors. He is a recipient of the prestigious Paul R. Lawrence Fellowship (2017), which is given by the Case Research Foundation for those with immense interest in writing, publishing, and teaching case studies.
His case studies have won awards in different conferences and competitions including the 40th Anniversary Conference of replica rolex watches the Case Centre (2014) and Anubhav Case Competition (2017).
Also check